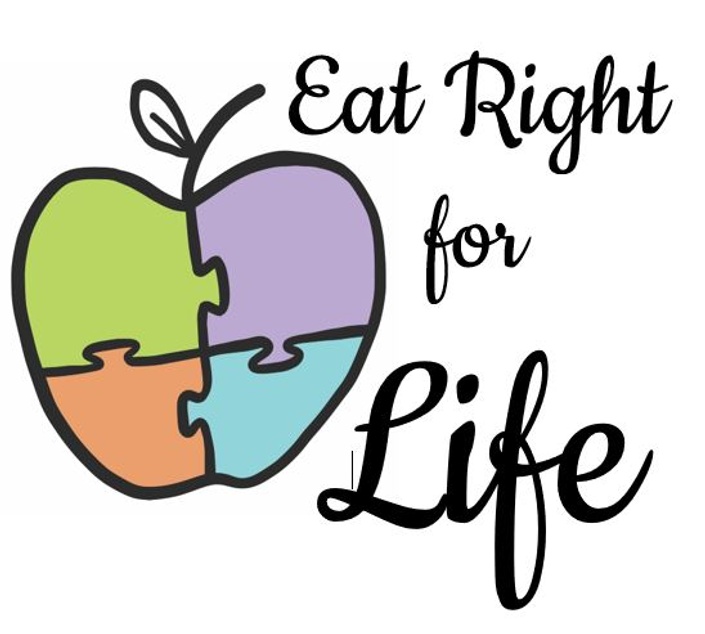 Eat Right for Life!
This course will walk you through your Eat Right for Life nutrition and lifestyle guide.
Enroll in Course
There are many dimensions to wellness, which go beyond just eating right and being active. Wellness is a puzzle and getting all of the pieces to fit together can be an arduous task for many people – especially as life continues to change around you over time. Let this course be your training wheels, and give you the skills you need to continuously adapt your habits and lifestyle - learn how to find the dedication, have the support you need and create a lasting plan.
The Eat Right for Life online course created by Your Wellness Puzzle, LLC is designed to help you put the pieces of your own personal wellness puzzle together as well as provide you with the tools and education you will need to stay on track for life. The Eat Right for Life program is built into an educational workbook and personal journal, designed to help you put together the missing pieces of your wellness puzzle.
Your Wellness Puzzle is comprised of four pieces – Nutrition, Activity, Mindset and Support. An individual cannot achieve optimal wellness and happiness without ALL FOUR of these puzzle pieces connected and in harmony.
Frequently Asked Questions
Is Eat Right for Life a diet program?
Nope! Eat Right for Life is a lifestyle management and nutrition education program designed to be your "training wheels" on your healthy and wellness journey.
How long do I have access to the course?
How does lifetime access sound? After enrolling, you have unlimited access to this course for as long as you like - across any and all devices you own.
What if I need more support?
No problem! Eat Right for Life was created by a REAL PERSON and you can set up an in-person appointment, a phone call or a video chat for the additional support that you need! There is also a package option that includes this type of support!
Your Instructor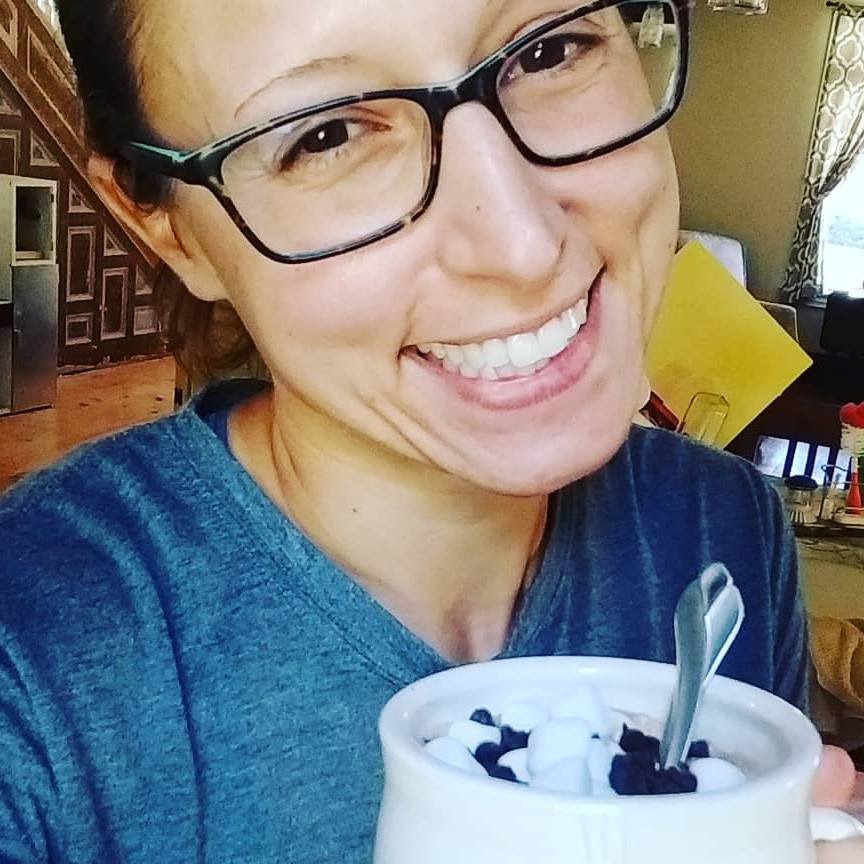 Emily (Iannello) Tiberio grew up south of Buffalo, NY and moved to Beaver, PA with her family in 2015. She left behind over a decade of experience as an Electrical Engineer at a nuclear power plant in 2012. At the Rochester Institute of Technology in central NY, Emily played intercollegiate NCAA Division III sports - one season of women's soccer and four seasons of women's lacrosse, serving as the lacrosse team's captain for two seasons.
Throughout high school, Emily played soccer, ran track and played lacrosse but there was always an underlying passion for ice hockey…so she learned to ice skate after college and started playing in both women's and men's hockey leagues from 2006 through 2013. She coached youth soccer throughout high school and college in her hometown of West Seneca, NY. She coached youth lacrosse for a recreational league for several years and then became the head coach of the Junior Varsity Girl's Lacrosse team for five seasons in Webster, NY until 2013.
Emily is married to her favorite hockey player and they have two children. She got a chance at a second career after baby #2 was born and has been working in the health and fitness industry since 2014. Emily now owns her own business Your Wellness Puzzle, LLC where she dedicates her non-family time to helping her clients find the missing pieces of their wellness puzzle with a focus on managing lifestyle changes associated with nutrition, activity, mindset and support. Emily is the author and creator of a lifestyle and nutrition guidebook "Eat Right for Life" which is designed to educate virtual and in-person clients on eating simply and balanced for life while establishing a healthy relationship with food and adopting an active lifestyle. Working in a high-stress job for so long taught Emily that balance in health and life is extremely delicate.
She was diagnosed with Type One (Insulin Dependent) Diabetes in March 2008, and after 10 years living and thriving despite her disease she is able to continue to run marathons, teach P90X LIVE and show people that anything is possible with the right amount of dedication and perseverance.
Emily has a Bachelor's of Science in Electrical Engineering Technology with a minor in Communications from the Rochester Institute of Technology (2006). Emily is a Certified Nutritional Therapist (2015), NETA Certified Personal Trainer (2016) , AFPA Certified Holistic Nutritionist (2017) and AFPA Certified Sports Nutrition Consultant (2018).